Building Dream Outdoor Living Spaces
» Pagosa Springs, CO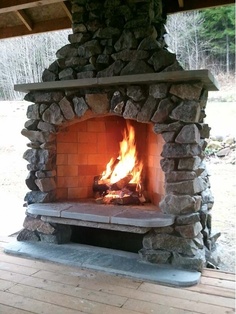 Bring your family, friends and loved one's together and entertain in your dream outdoor living space! At Pagosa Peak Custom Fireplaces we're able to create a space that's suitable to your outdoor needs. The only limit is creativity and budget!
Whether you'd like a fully equipped outdoor kitchen or a simple island with a grill, we're able to design and install a outdoor living space that fits your entertaining style. Our custom outdoor kitchens offer the flexibility to install our specialty appliances or appliances of your choice.
Not looking for an outdoor kitchen? We also create custom traditional wood burning firepits and state of the art gas firepits and firetables.
Call to inquire about our custom outdoor living spaces or stop by our showroom to see our selection of Twin Eagles and Primo.